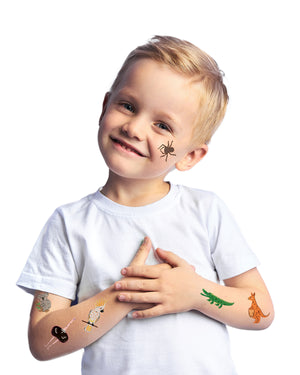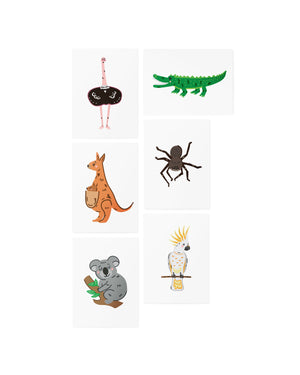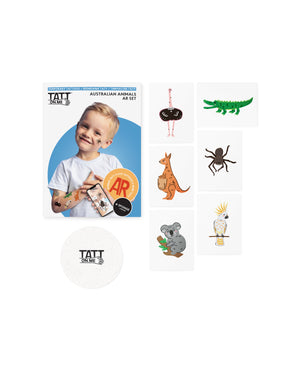 Product image 1

Product image 2

Product image 3

AR Australian animals set
Our Australian animal tattoos are the coolest way to spend time with the kid, who loves to explore nature. Temporary tatts with the Ostrich, Cockatoo, Kangaroo, Koala, Crocodile, and Spider are the awesome idea for playing.
Bright animals temporary tattoos with Augmented Reality (AR) that move and roar when you watch them via our smartphone app.
Don't forget to share one or two with a friend! The set contains 6 separate tattoos and an application sponge.


You may find the app download here.